In October 2018, Hailiang Co., Ltd. registered Hailiang Copper Texas Inc. in Texas and plans to set up a copper tube production base in Sealy, Houston. The total investment of the whole project is estimated to be $150 million. There are three continuous casting and rolling copper tube production lines with a designed production capacity of 100,000 tons. It mainly produces industrial pipes, pancake pipes for the air-conditioning and refrigeration industry, and some small-calibre waterways for the construction industry. The investment will be carried out in three phases. The production capacity of a production line in the first phase will be 33,000 tons.
The project's address is 5000 I-10 West, Sealy TX 77474, located 50 miles west of Houston, and is conveniently located off Interstate 10. The entire park covers a total area of 200 acres, including 8 plants and office buildings, with a total construction area of 928,000 square feet. 43% percent of the site was leased to Valerus Petroleum Engineering Company for a lease of 10 years; the remaining plants were intended to be leased to third parties, to or our sister company JMF Company for the assembly, storage and distribution of its insulation pipe products. The construction of the new plant will be designed on land lot NO.13 (67 acres).
The opening of the copper tube production base of Hailiang Copper Texas Inc will make Hailiang's copper tube manufacturing and customer service coverage more comprehensively cover the American market, providing customers with better products and related supporting services, and better. Enhance the brand image of Hailiang Copper Tube in North America and global manufacturing, expand the influence and competitiveness of Hailiang Shares in the world, enhance brand value, and achieve a certain degree of brand premium.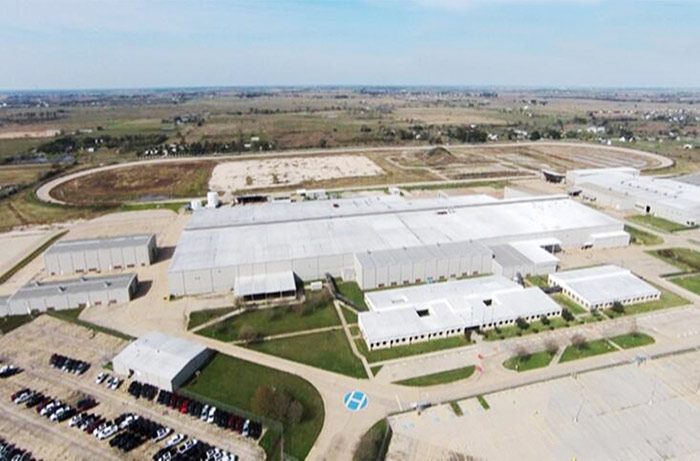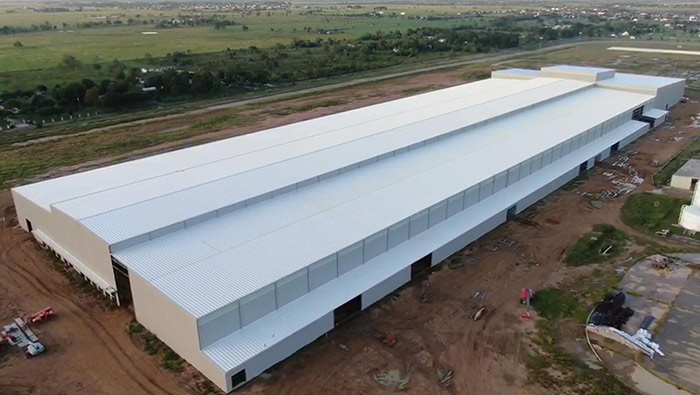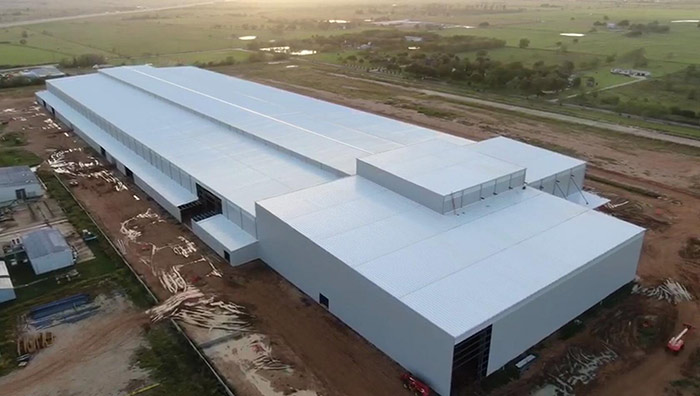 CONTACT INFORMATION
386 Jiefang Road, Diankou Town, Zhuji City, Zhejiang Province
+86-0575-87069001
http://www.hailiang.us