2022 Mexico AHR exhibition closed successfully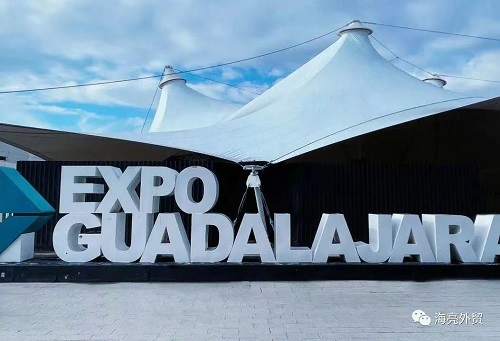 THE 25TH MEXICO AHR EXPO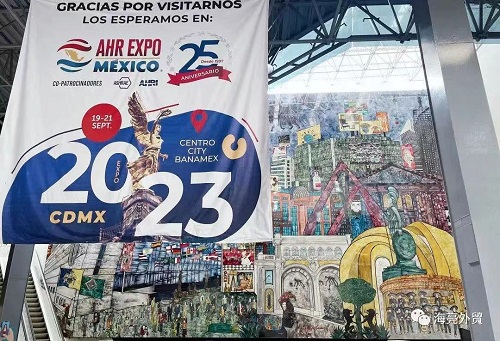 The 25th Mexico HVAC Exhibition (AHR) was successfully held from September 20th to 22nd at the Expo site in Guadalajara, Mexico.
AHR was founded in 1997 and is the largest HVAC professional exhibition in Mexico. It has become an important source of new products and ideas for the HVAC industry in Mexico and Latin America. It is held every two years, and this is the 4th time for Hailiang to participate.
The total exhibition area was 25,000 square meters, and the number of exhibitors and exhibiting brands reached 600, and the number of visitors exceeded 16,000.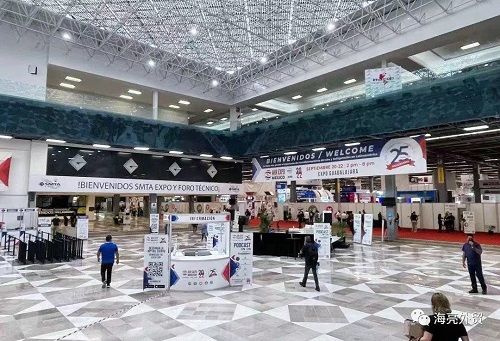 Inside of the venue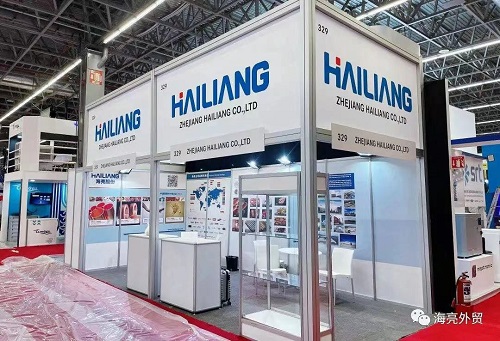 Hailiang's booth
In addition to the Hailiang brand, other well-known Chinese brands also participated in the exhibition.
With the increasing spread and the deepening of people's hearts of "Chinese smart manufacturing", during the exhibition, it is obvious to feel that foreign customers are deepening their favorable feelings towards Chinese brands.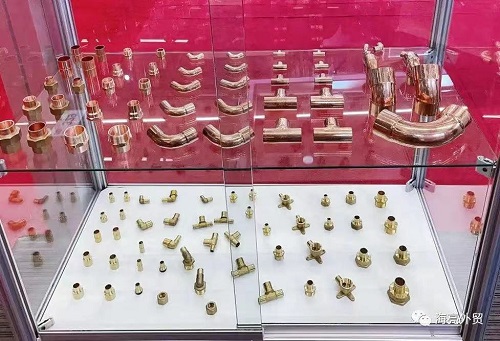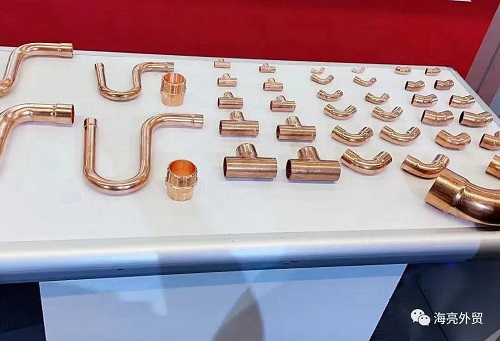 Through this exhibition, Hailiang Foreign Trade hopes to gain a deeper understanding of the market trends in Latin America and grasps the development opportunities in the industry.
Previous: Li Peixing, Vice Governor of Gansu Province and his group surveyed Hailiang New Material Next: Exhibition | Hailiang at Refrigeration & Heat Pump 2022 in Nuremberg, Germany